I posted a pic of my new foyer floor in an earlier post. Well, here it is with grout as you enter my home. I need to repaint the walls and yes the baseboards. I can't strip them because not all the wood base and trim match. I already thought about it trust me. Anyway, when you see brick... what colors do think of?
Here's the floor it actually has grey grout...
This is part of the room that the foyer opens into...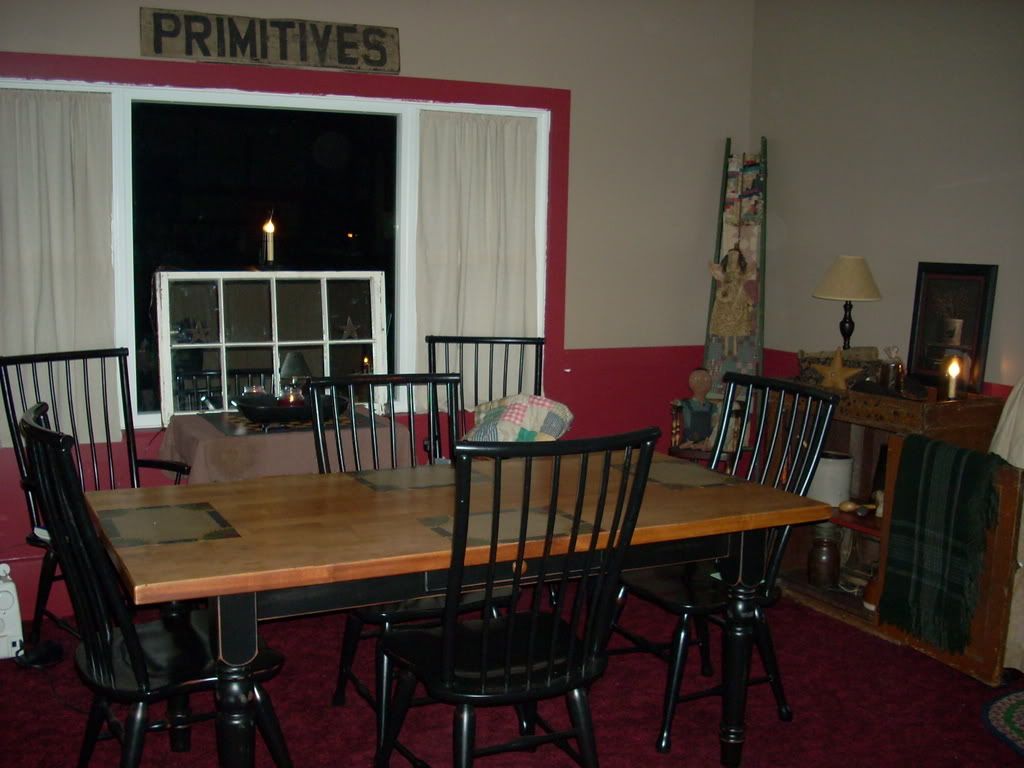 I was thinking of using the upper wall color for the walls, but I can't decide on the base and trim color. Or, I could go totally different I am not sure. Or do I leave the color that it is and paint the woodwork? I just hate white!!!! Please voice your opinion I need it.